Tata Motors launches XTA + variants of Harrier and Safari, Sunroof will get many features, know everything
Tata Motors launches XTA + variants of Harrier and Safari, Sunroof will get many features, know everything
New Delhi Tata Motors has launched the XTA + variants of its most popular Harrier and Safari SUV. In these SUVs, the company offers 6-speed automatic transmission and panoramic sunroof features. In terms of price, the Harrier XTA + variant is priced at Rs 19 lakh 14 thousand and the XTA + variant of Tata Safari is priced at Rs 19 lakh 34 thousand. The Harrier XTA + Dark variant is priced at Rs 20 lakh 8 thousand. Let me tell you that Tata Safari and Harrier cover about 41.2% of the market in the SUV segment. Let's know all about these SUVs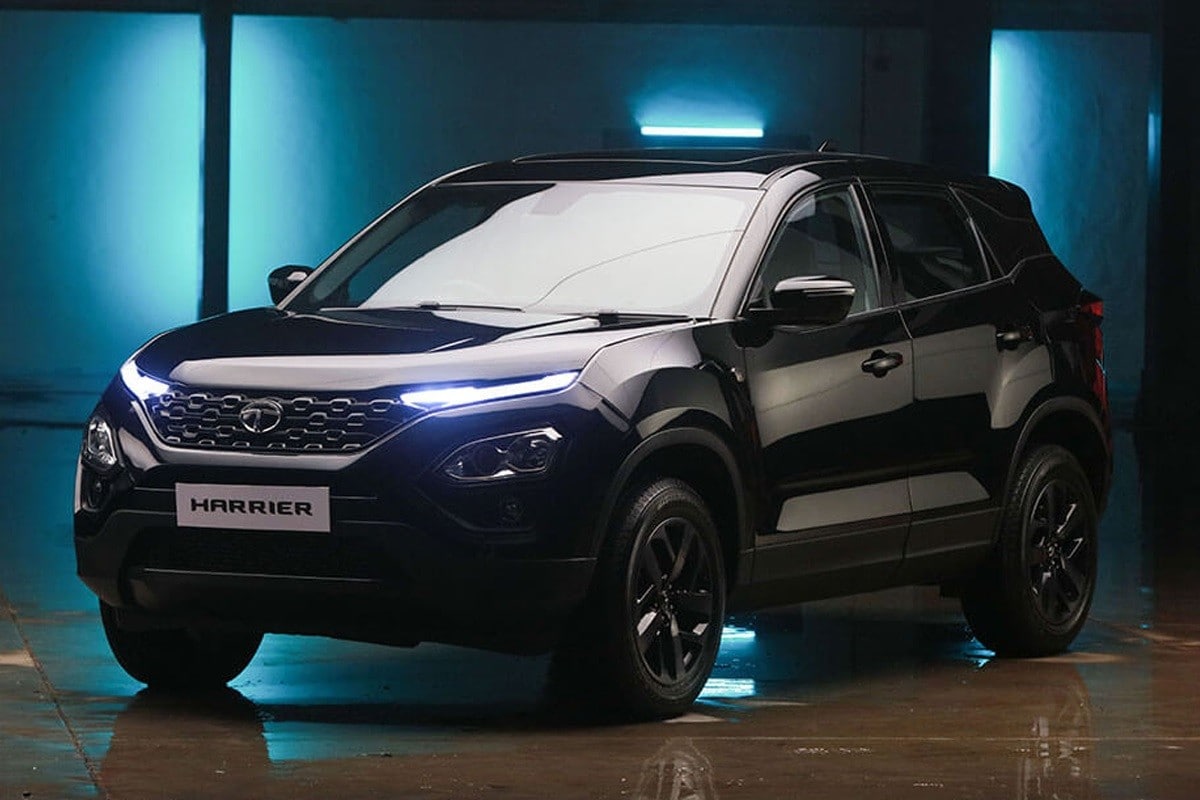 Talking about these SUVs, Vishesh Srivastava, Head of Marketing, Passenger Vehicles, Tata Motors said, "These two SUVs are very special. Which are tailored to the needs of the customer. In addition, he said that the Harrier XTA + and Safari XTA + variants will have great features like 6-speed automatic transmission. Which will give a better experience while driving the SUV. The company has also added panoramic sunroof features to the SUV, which will be anti-pinch and rain sensing.
Engine in Harrier and Safari – In both these SUVs, the company has given the CruTech 2.0 diesel engine coupled with a 6-speed automatic gearbox. On the other hand, in this SUV, you will find R17 alloy wheels with LED DRLS headlamps. Tata Motors has given Android Auto Apple Car Play to Harrier and Safari. If we talk about other features then many features like push button start, full automatic temperature control, reverse parking camera, rain sensation wiper, dual front airbag will be available.
Harrier and Safari Features – Both SUVs are developed by the company on the OMEGARC platform. Let me tell you that this platform is used for SUVs like Land Rovers.