rolex rings share price rolex rings gave investors a profit of 38% as soon as they were listed
Rolex Rings Listing: Shares of Rolex Rings today have had a good listing in the market today amid a boom in the IPO market. Its shares gave investors a 39 per cent profit on the first day. Shares of Rolex Rings today started trading at Rs 1249 per share against the IPO price of Rs 900 per share. That is, a profit of Rs. 349 per share.
Last month, when the IPO of this automotive components manufacturer opened, it received a tremendous response from investors. Its IPO was subscribed 130 times more. New equity shares worth Rs 56 crore have been released under the Rs 731 crore IPO while the remaining Rs 675 crore shares have been issued under offer for sale (OFS). At this time of listing, the market cap of Rolex Rings stood at Rs 3401 crore.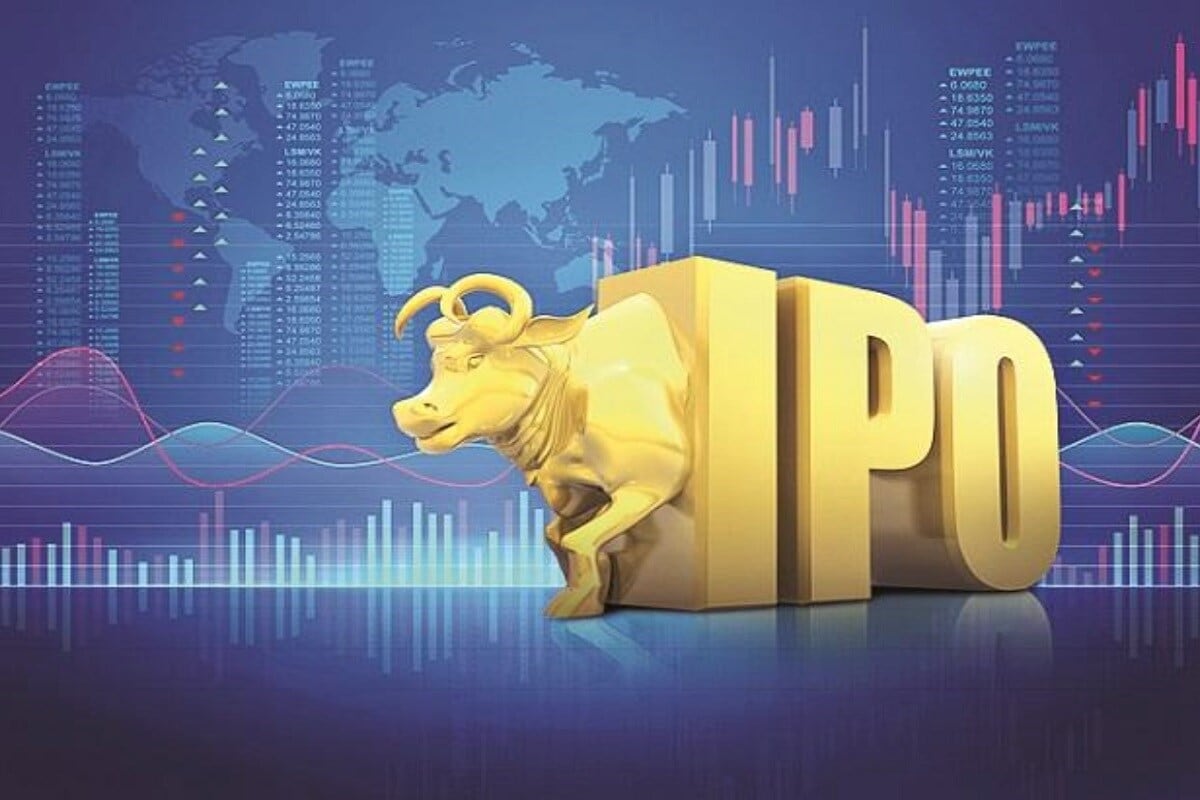 Prices were at 50% premium in the grey market before listing
The company's IPO was subscribed 130.44 times. After tremendous subscriptions, the market was eyeing the listing of Rolex Rings. The price band of this IPO was kept at Rs 880-900. Its shares had reached a premium of more than Rs 450 in the grey market last week before the listing.
Given Rolex Rings's grey market premium, it was already likely to be listed at a premium. After the IPO, the promoter's stake in the company has now fallen to 57.64 per cent and retail investors' stake has increased to 42.36 per cent.
Company's profit surges in FY21
Rolex Rings in Rajkot, Gujarat is the leading company in the country to manufacture fortified and machined components. The company had a profit of Rs 86.95 crore in the last financial year 2020-21 as compared to Rs 52.94 crore in its previous fiscal 2019-20. However, its revenue declined.
Its revenue through operations declined from Rs 666 crore in FY 2019-20 to Rs 616.36 crore in FY 2020-21. The fund received through new shares will be used by the company to meet the needs of working capital for a long time and will also be used for common corporate purposes.