Ola Electric Scooter S1 launched in India, know everything including price and features
Ola Electric Scooter S1 launched in India, know everything including price and features
New Delhi. Ola has launched its first electric scooter in the country. Which the company has named S1. The company opened booking this scooter a long time ago. In which you could book this electric scooter for only Rs. 499.
10 Tomorrow option will get Ola Electric Scooter – Ola's electric scooter will be available in 10 colour options. This thing has been fully confirmed. From which you can choose the color of your choice.
Fast charger to charge 50% in 18 minutes – Ola S1 electric scooter will take 6 hours to charge with regular home socket. In addition, electric scooters can be charged up to 50 percent in just 18 minutes through Ola Fast Chargers.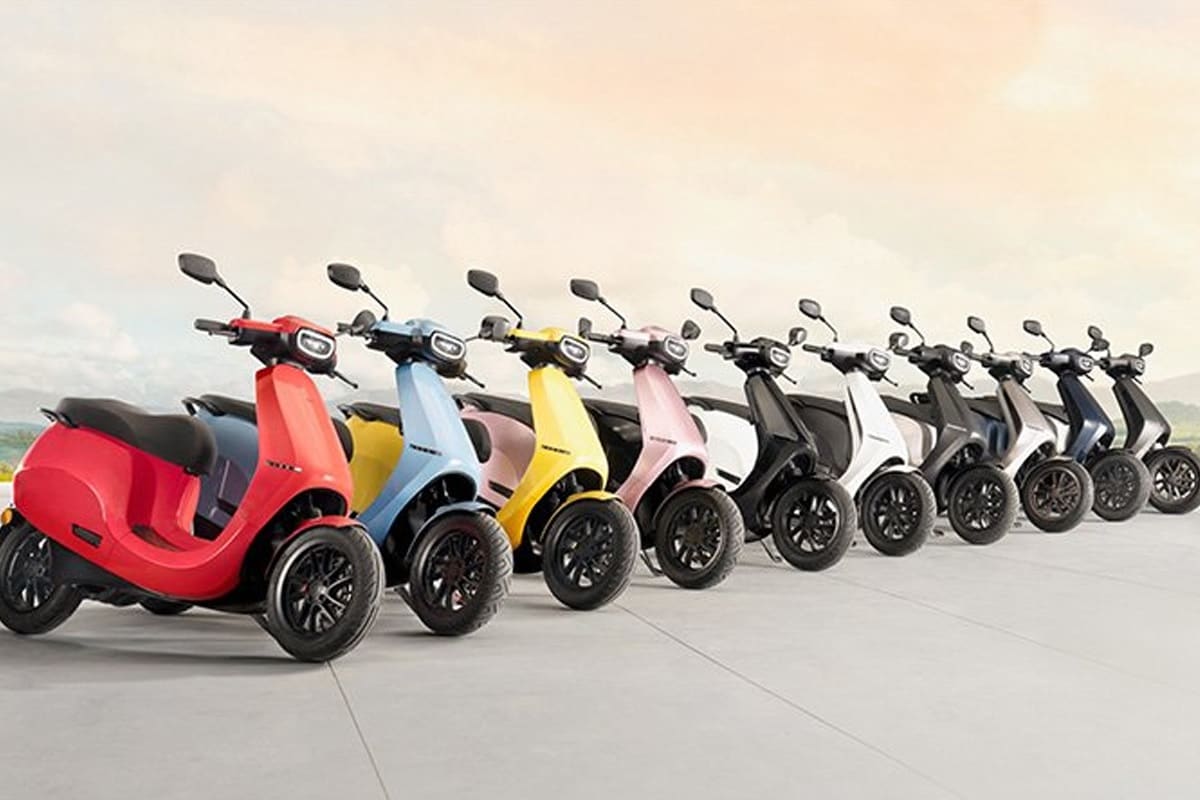 The first scooter with keyless experience – the first time in OLA Electric Scooter you will get a keyless experience means that the scooter can be started with the help of an app on a smartphone without a key. The company claims that the scooter will get the best-in-segment boot space.
Ola Electric Scooter will have 'Reverse Bend' feature – Ola Electric Scooter will have a unique feature and that feature is "Reverse Bend" In this feature you can easily reverse the Ola Electric Scooter S1 while sitting. This option has not been seen in any other scooter before.
S1 electric scooter will have built-in-speakers – Ola S1 electric scooter will come with built-in speakers. Which can also be used to play music. This speaker also lets the user take phone calls. When it comes to boot space in this scooter, you can easily place two helmets under the seat.