New generation Hyundai Creta to come soon! The style of this SUV will inspire
New generation Hyundai Creta to come soon! The style of this SUV will inspire
New Delhi. Hyundai's most in-demand SUV in India is Creta. Hyundai has done really well for itself with its Creta line-up, especially in India. The company is now considering introducing the next generation of this SUV, the people's favorite. It looks like the car will see many modifications compared to its previous-generation model and it will be made to work even better for the public. Next-Gen Creta is projected to make its global debut in 2022. Spy photos of the new Hyundai Creta have revealed many style updates. According to previous spy photos, the body shell of the car will remain unchanged, while the heavy camuflag design hides key aspects of the change.
New photos show that it can stay inspired by styling from the new Takson. Including grill design and low set headlamps.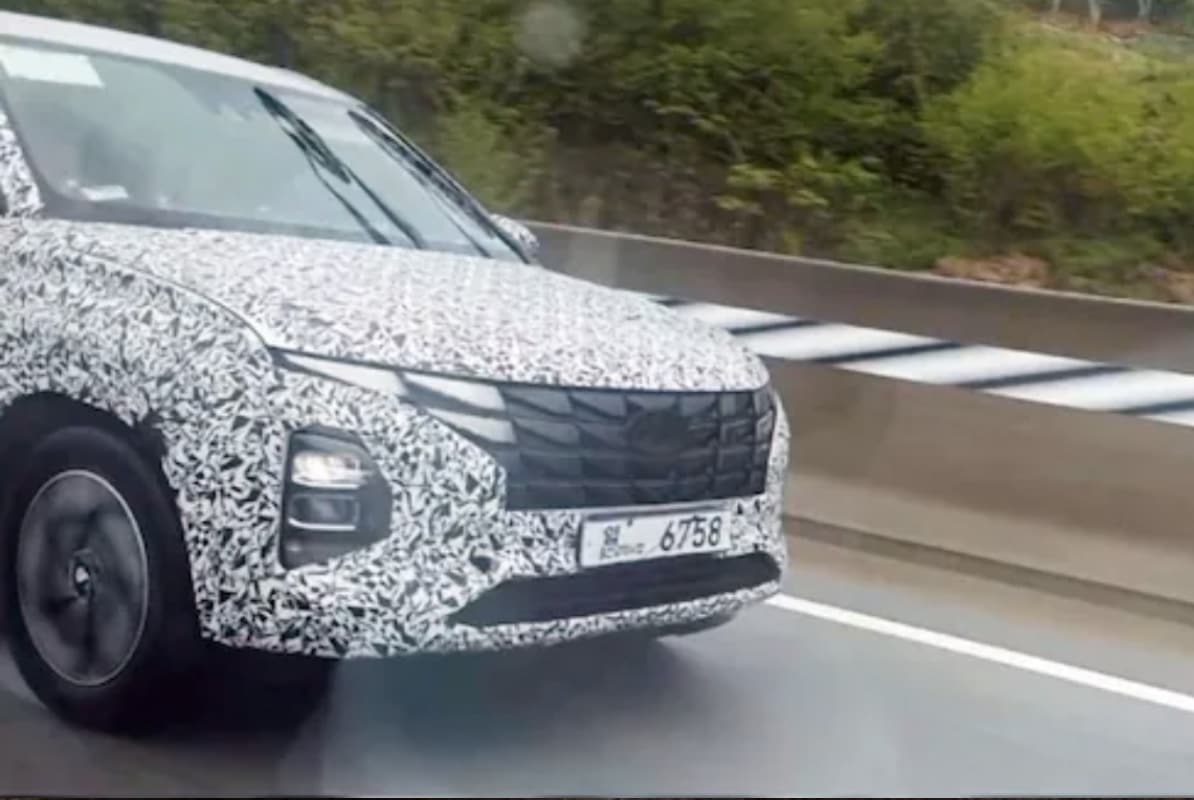 Chances of such a change in look
According to a report by Autocar India, headlights can be redesigned that re-designed rectifier and front fascia. Parametric grill designs are more visible in this photo, and LED DRLs are easily integrated into it. Hoods and bumpers are also new.
The next generation creta is like this in the foreign market.
In overseas markets, the Second Generation Creta is available with a variety of petrol and diesel engines. Creta is currently introduced in India with 1.5-litre petrol and diesel motor as well as 1.4-litre turbo-petrol unit. Both 1.5-litre petrol and diesel engines are offered with either manual or automatic transmission, while turbo-petrol engines are available only with dual-clutch automatic transmission.
Started as a ix25 in China in 2019
These engines are quite likely to continue. The current generation Creta started as a ix25 in China in 2019, with the India-Kalpana SUV premiering at the 2020 Auto Expo last February, making the vehicle a little more than a year old in our market. Facelimited Creta is expected to debut in overseas markets in 2022, after which it will be launched in India.