Mercedes-Benz sign moU with Delhi Skill University for mechanics programme, company to help get jobs
Mercedes-Benz sign moU with Delhi Skill University for mechanics programme, company to help get jobs
New Delhi. The luxury car maker will help students of Mercedes-Benz India (Mercedes-Benz India), Delhi Skill and Entrepreneurship University ( DSEU (Delhi Skill and Entrepreneurship University) to get education and jobs. Mercedes-Benz will provide students with a one-year advanced diploma in Automotive Mechanics (Automotive Mechatronics).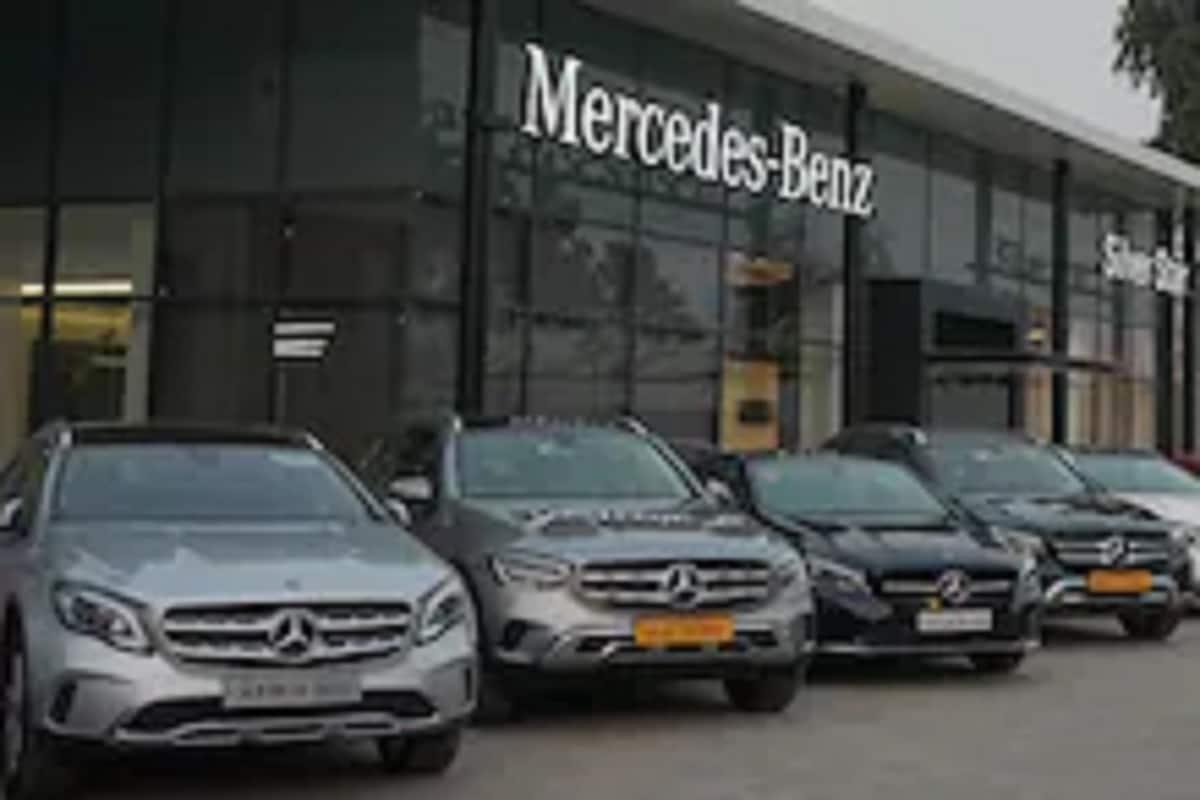 Special Course under Auto Mechanics Research Centre
According to an official statement, the Delhi government-run university has signed a Memorandum of Understanding (MoU) with Mercedes-Benz India to offer a special course under the Auto Mechanics Research Centre (AMRC(Auto Mechatronics Research Centre) located on its Okhla campus.
Mercedes-Benz India to train
"Under the course, training will be provided in electrical and electronics technology enabled systems, advanced automobile system engineering, which will help in overall development of students," said Shekhar Shakhe, Vice President, Corporate Affairs, Mercedes-Benz India on the agreement.
Teachers as well as students benefit immensely
DSEU Vice Chancellor Niharika Vohra also said that the course will greatly benefit teachers as well as students and will get to know the area from a whole new perspective.