KTM is about to launch track-only sports bike, See All features
KTM is about to launch track-only sports bike, See All features
New Delhi. KTM is preparing to introduce a new track-only, limited edition sportbike. The new model will be based on KTM's Moto2 racer and has now been officially teeed off by the Austrian motorcycle manufacturer. The upcoming sports bike has been tees ed it in a teaser video on the company's social media channels.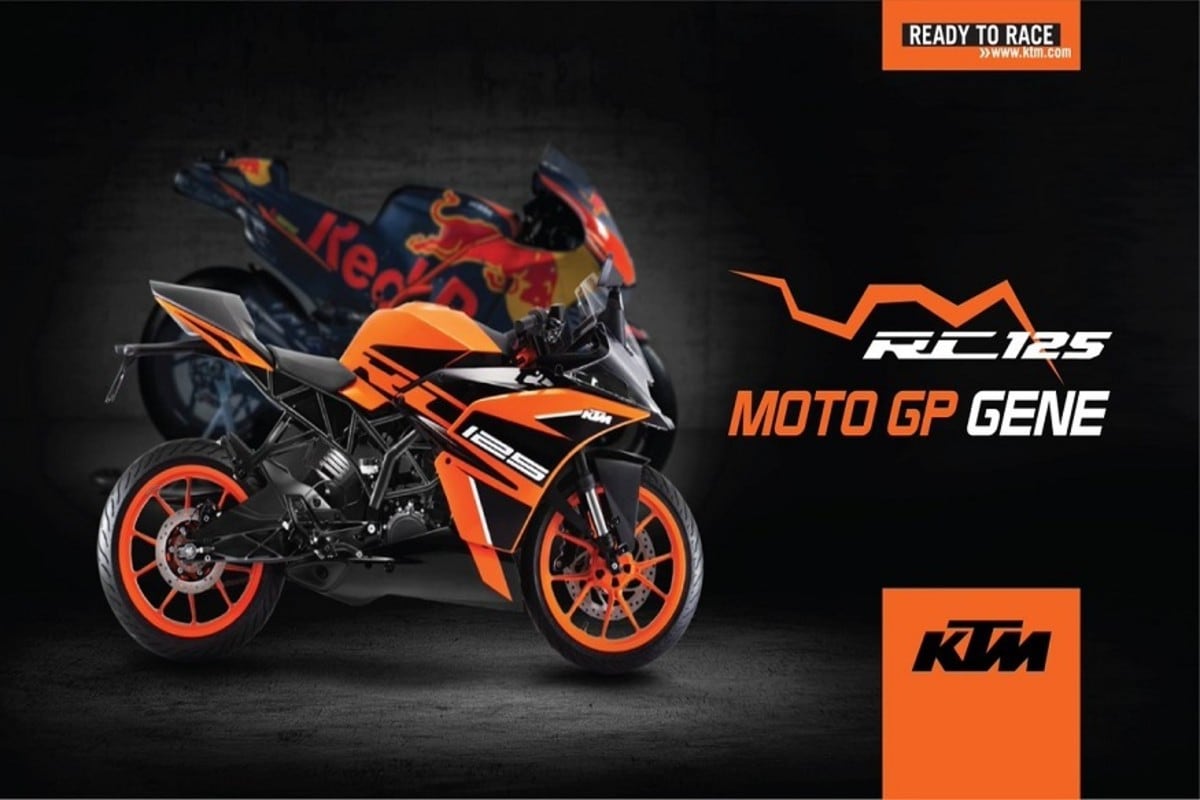 The teaser video has not revealed much information, but it is certainly revealed that it will be a limited-edition model of the bike, which will offer only 100 units. The company will introduce the bike on July 20, 2021, as the company is set to perform at its domestic – Red Bull Ring, Austria 2021 MotoGP World Championships.
How about the engine – KTM's upcoming limited-edition sportsbike will be based on its Moto2 chassis, which was previously only available until the end of 2019. The motorcycle used a 765-cc triple engine taken from Triumph, Triumph, the only engine supplier of the Moto 2 class.
With the launch, this KTM bike can see a brand new engine. The company can use a 490 cc engine in this bike, which has been asked to be launched at KTM Duke and KTM Adventure by the end of 2021. But it's only speculation because the bike can also have a mid-displacement 890 cc engine. More information about the new sportsbike will be revealed only on July 20, 2021. The launch of this bike in the Indian market is yet to be seen.