invest only 1k rupees in PPF schemes and get 18 lakh rupees check how details 
invest only 1k rupees in PPF schemes and get 18 lakh rupees check how details 
New Delhi If you are also planning a good investment, Public Provident Fund (PPF) may be the best option for you. It is considered the safest place to invest. In addition, it gives good returns. In this scheme guaranteed by the Central Government, you can make your thousands of rupees in lakhs with the right strategy. In addition, another benefit is income tax deduction on interest. There is no tax on the amount of maturity in PPF.
Will get 7.1 per cent interest
Now by investing in PPF, you can get an interest rate of 7.1 percent. This rate is for the period up to 30 September. The term is 15 years and after that the investor can withdraw the amount or continue investing. Upon maturity, the investment can be extended for a period of five years.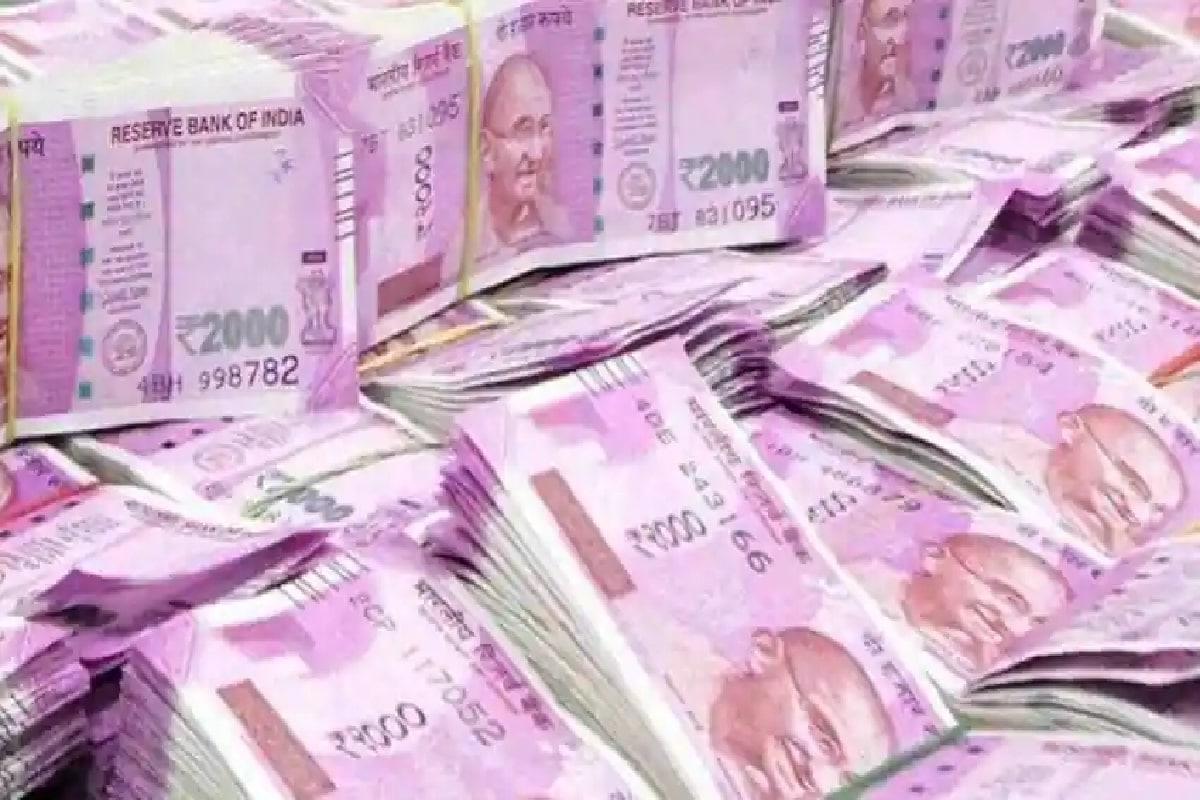 1,000 will become Rs. 18 lakhs
If you deposit Rs 1,000,000 every month in PPF, you will have about Rs 3.25 lakh in 15 years. This amount is based on the assumption that there will be no change in the interest rate during the term of your investment. Out of this Rs 3.25 lakh, about Rs 1.80 lakh is an investment made on your behalf and about Rs 1.45 lakh is interest earned on your fund during 15 years.
If you extend it for five years after maturity, you can get Rs 5.32 lakh.
After that, if you extend this investment for another five years, you will get about Rs 8.24 lakh. Similarly, if you keep increasing your investments for five years, it will help you get closer to your goal. If you continue to invest in PPF like this from the beginning, you will save Rs 18 lakh in about 35 years.