Insurance is also necessary for electric scooters, know how to choose better coverage
electric scooters Insurance: The demand for electric vehicles in the country is growing rapidly. The biggest reason for this is the rising price of petrol and subsidies on electric vehicles. If we look at the demand for electric vehicles in the last year, their demand is expected to pick up further in the coming days.
According to cii-kpmg report, 25 to 35 Fahsdi Dopia vehicles will be electric in the country by 2030. Many other companies like Ola have decided to increase the production of electric two-wheelers keeping in view the future. Like other two-wheelers, electric two-wheeler insurance also protects your vehicle with you. Therefore, it is important to know which policy will be better for electric bikes and scooters.
Insurance to be similar to other vehicles – Insurance company HSBC official Anshu Saraswat said that electric bikes and scooters are insured under the motor insurance plan itself. Which is a third party or a wide one. He explained that third party coverage is required under the Motor Vehicles Act, 1988 to provide coverage for third party death, injuries or loss of property. Keep in mind here that comprehensive coverage provides five-year third-party coverage, but only one year's coverage for yourself, i.e., third-party coverage will continue for five years, but the policy will have to be renewed every year for any of its disadvantages.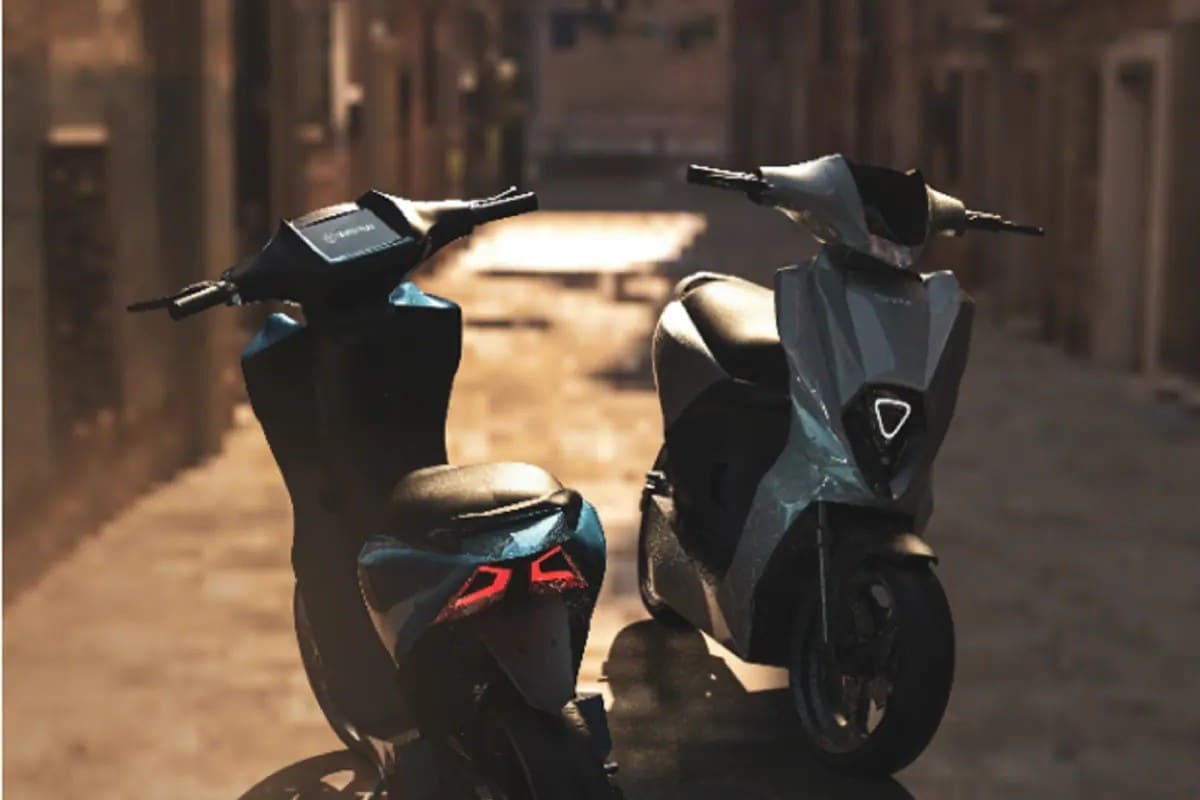 Which policy to choose
According to Anshu Saraswat, when you buy a new electric bike/scooter, take third party coverage for at least five years, which is also mandatory. Get a cover of Rs 7.5 lakh for property loss under third party. However, unlimited coverage is available for death and physical damage.
According to Anshu, customers should take a comprehensive plan so that in addition to third party coverage, electric bikes/scooters should be hit by natural calamities or fires like floods, earthquakes, cyclones, storms; A humanitarian disaster like explosions, riots; Coverage can be achieved for theft of the vehicle and any damage caused during transportation by road, train, air or water.