How will the vehicle scrap policy benefit? Know all about your pros and cons here
How will the vehicle scrap policy benefit? Know all about your pros and cons here Vehicle Scrap Policy: PM Modi has announced a scraping policy for vehicles for the first time in the country. The policy was announced by the government in the budget session. It stated that old vehicles in the country would be removed in a planned manner. In which the auto sector along with the vehicle owner will also benefit immensely. Let's know how you'll benefit from a vehicle scrap policy. And what rules you need to follow after this policy is implemented.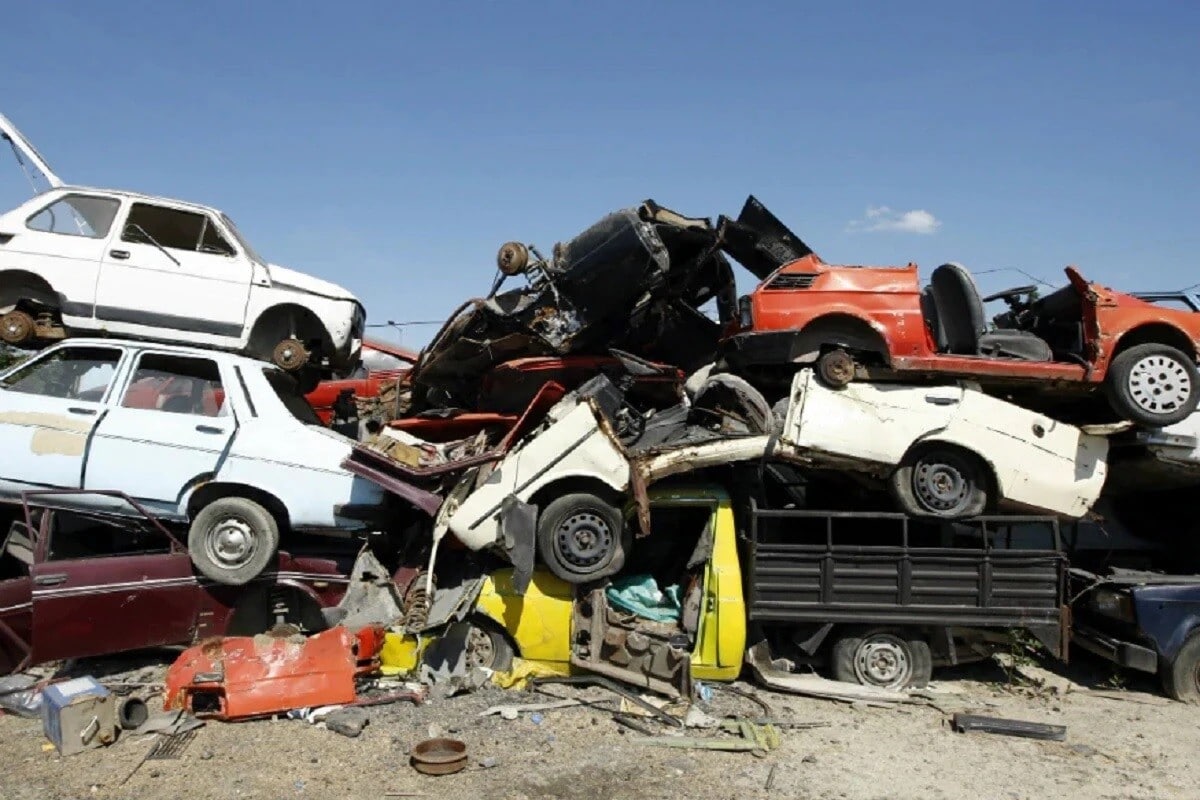 7 year old vehicle will pay tax – according to vehicle scrap policy if your vehicle is 7 years old. So you have to pay green tax. Which the government will spend on protecting the environment. The rule will apply to all commercial vehicles including two-wheelers, four wheelers and three wheelers.
Registration on purchase of new train will be free – scrap ing of old car will get a certificate. Automakers have been advised to offer a discount of 5% on purchase of a new vehicle if they show scraping certificates. The certificate will not have to pay any money for registration on purchase of a new car. He said the scrap policy will also exempt road tax.
These benefits will come from scrap policy – this policy will greatly benefit the common families in every way. The first benefit will be that you will get rid of dangers like road accidents. Old trains, old technology, have a high risk of
road accidents, which will lead to liberation. The policy will also reduce pollution and save maintenance cost, repair cost, fuel efficiency of the old train.