Buy Royal Enfield, Honda CBR 250R and Bajaj Avenger at half price, know everything
Buy Royal Enfield, Honda CBR 250R and Bajaj Avenger at half price, know everything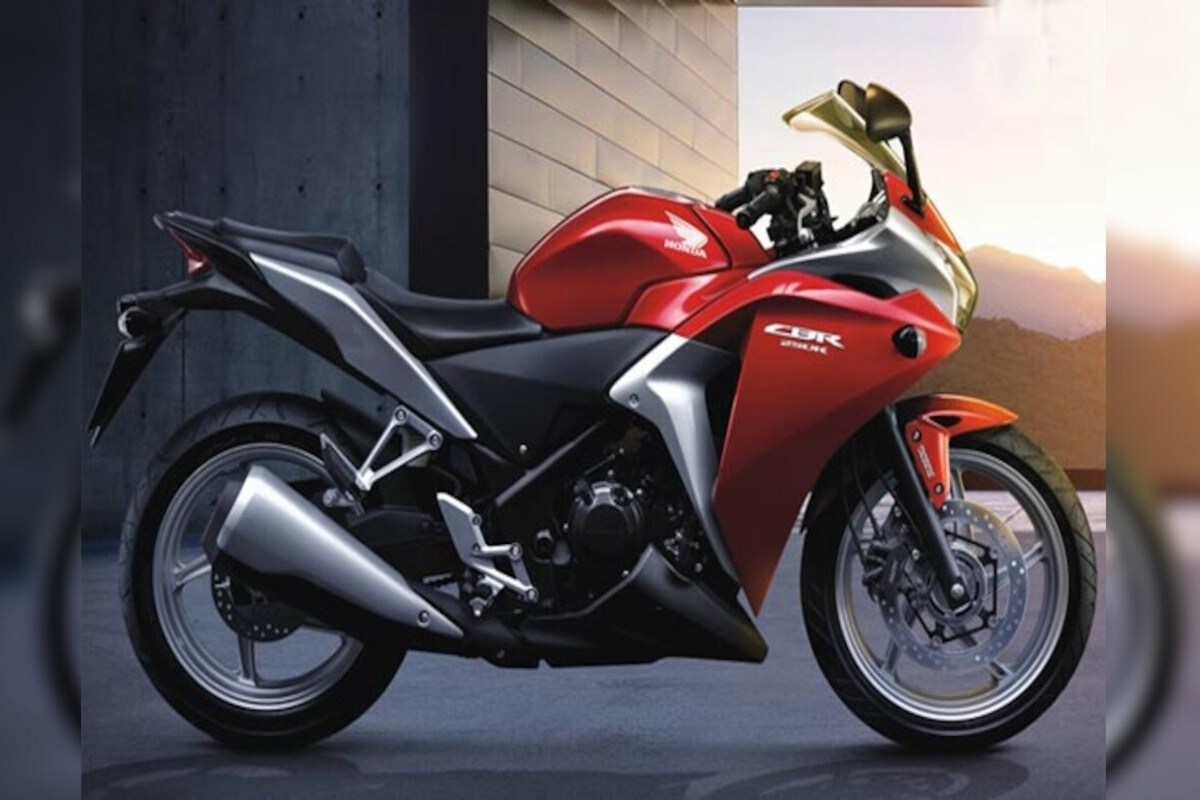 After the New Delhi Corona epidemic, the auto sector has once again picked up. Most people avoid public transportation for safe travel. As a result, sales of two-wheelers and four-wheelers have increased by 45 per cent in the last month. Despite all this, there are still many people in the country who are unable to afford the vehicle of their choice due to limited budget. That's why we have come up with special information for people where you can easily find the two wheeler of your choice at less than half the price. Let us know about these two wheels.
The ex-showroom price of the Royal Enfield Classic 500cc-this Royal Enfield bike is over Rs 2 lakh. But you can buy this bike for only Rs. 1,10,000. For this you have to go to the Drum website. Where all the details related to this bike are available. Let me tell you that this bike is a model of 2015 and it has only been able to run 17550 km.
Honda CBR250R – The second bike listed on the Drum website is the Honda CBR250R. The price of this bike is Rs. You will also find the EMI option on this bike.
Bajaj Avenger 220cc – You will also find Bajaj's Avenger bikes on this website. The price is Rs 80,000 thousand. This bike is 2018 model and this bike has run only 20000 kilometers. You will also find the EMI option on this bike.