Buy Mahindra Scorpio, XUV500 and TUV300 at less than half price, know full offer-Automobile
Buy Mahindra Scorpio, XUV500 and TUV300 at less than half price, know full offer-Automobile
New Delhi If you are a fan of Mahindra & Mahindra SUVs and are unable to afford them due to lack of budget. That's why we've come up with a solution to your problem. From where you can buy any SUV from Mahindra for less than half price and you will also get 6 months warranty and 7 days free trial on these SUVs so that these SUVs can be easily checked. In fact, the best second hand cars and SUVs are available on the Car 24 website at great prices. Where you can also buy the Mahindra SUV of your choice. Let us know about some of the SUVs listed here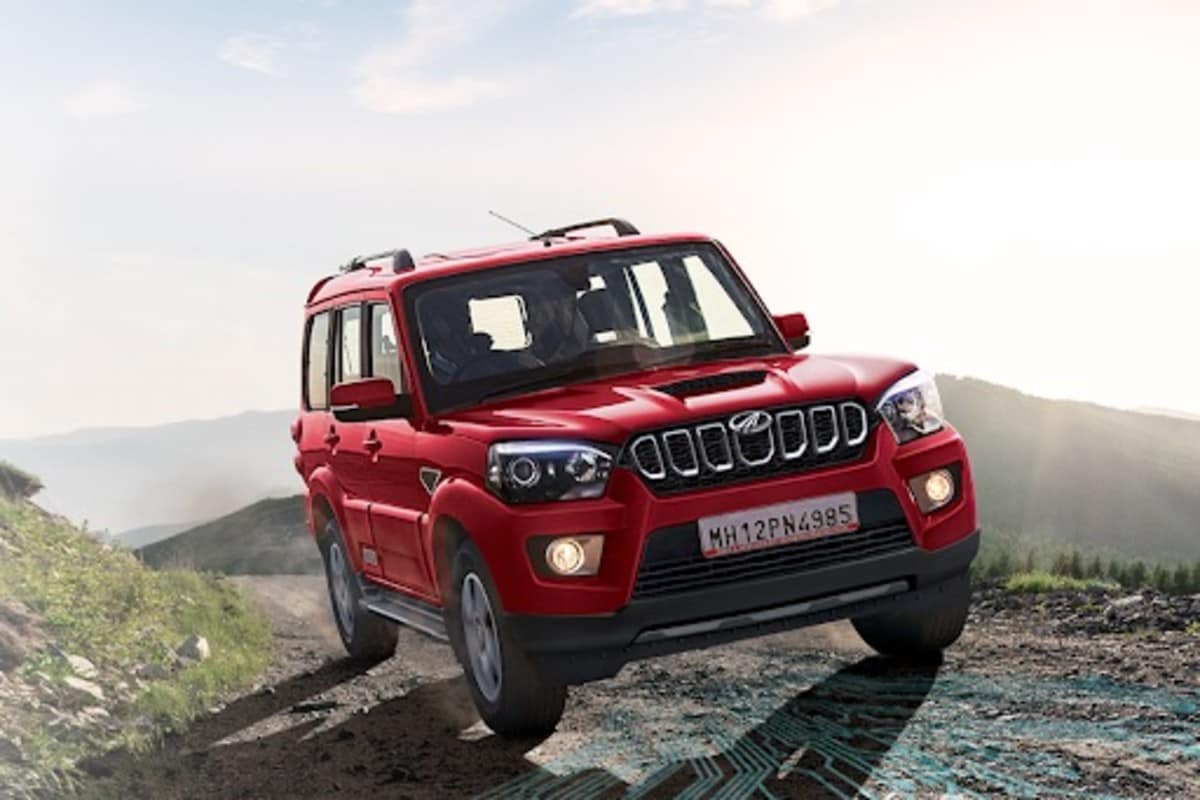 On the Mahindra XUV500 – Cars24 website you will find the XUV500 SUV, priced at just Rs 4,91,399. If we talk about the price of the new XUV500, its ex-showroom price starts from Rs 14 lakh to Rs 20 lakh. In addition, according to the information provided on the Cars24 website, this SUV has driven only 1,66,731 km and is a 2014 model, with a 6-month warranty and a 7-day free trial from this SUV. Is available. Cars 24.
Mahindra Scorpio – Cars 24 is a 2013 SUV model listed on the website and is priced at just Rs 4,19,099 lakh. In addition, this SUV has only covered 89,139 kilometers so far. The EMI option on this SUV is also provided by Cars24 and you will also get a 6 month warranty on this SUV.
Mahindra TUV300 – The SUV listed on the Cars24 website is a 2017 model. You can buy this SUV for just Rs 5,97,299 lakh. At the same time, the SUV has covered only 29,124 km. Plus, you can take it home with the EMI option.