Booking of Bajaj Chetak Electric Scooter opened in this city, know how to book
Booking of Bajaj Chetak Electric Scooter opened in this city, know how to book
New Delhi. Bajaj Auto has started booking its electric scooter Chetak in Nagpur from July 16. Customers can book this vehicle for Rs 2,000 on the company's website WWW.Chetak.com. Earlier, booking slots of Chetak scooters in Pune and Bengaluru were filled in less than 48 hours.
A similar response is also expected in Nagpur. Rakesh Sharma, Executive Director, Bajaj Auto said, "We are very happy to bring Chetak to Nagpur after the excellent response of consumers in Bengaluru and Pune. It will then be launched in other cities as well.' Chetak Electric Vehicle is two versions…. Premium and available at a select dealer's copy of Chetak in Nagpur in Urban. The showroom price of this vehicle starts at Rs 1,42,998.
price of Bajaj Chetak electric – Due to huge demand, the company had increased its prices by nearly Rs 27,000 in April. After the price hike, the scooter now has an ex-showroom price of Rs 1,42,998 in Pune. In March 2021, the price was also increased by 5,000.
power of Bajaj Chetak electric – The company has introduced this electric scooter in two variants including entry-level Urbane (urban) and top-end Premium (premium) variants. The electric motor of this scooter generates 3.8kW of continued power and 4.1kW peak power. This e-scooter has a 3kWh lithium-ion battery. Its rear wheel has automatic transmission to power it. In a one-time full charge, the eco mode of this scooter offers a range of 95 km, while its sport mode provides a driving range of 85 km. This driving range also depends on the driver's methodand road condition.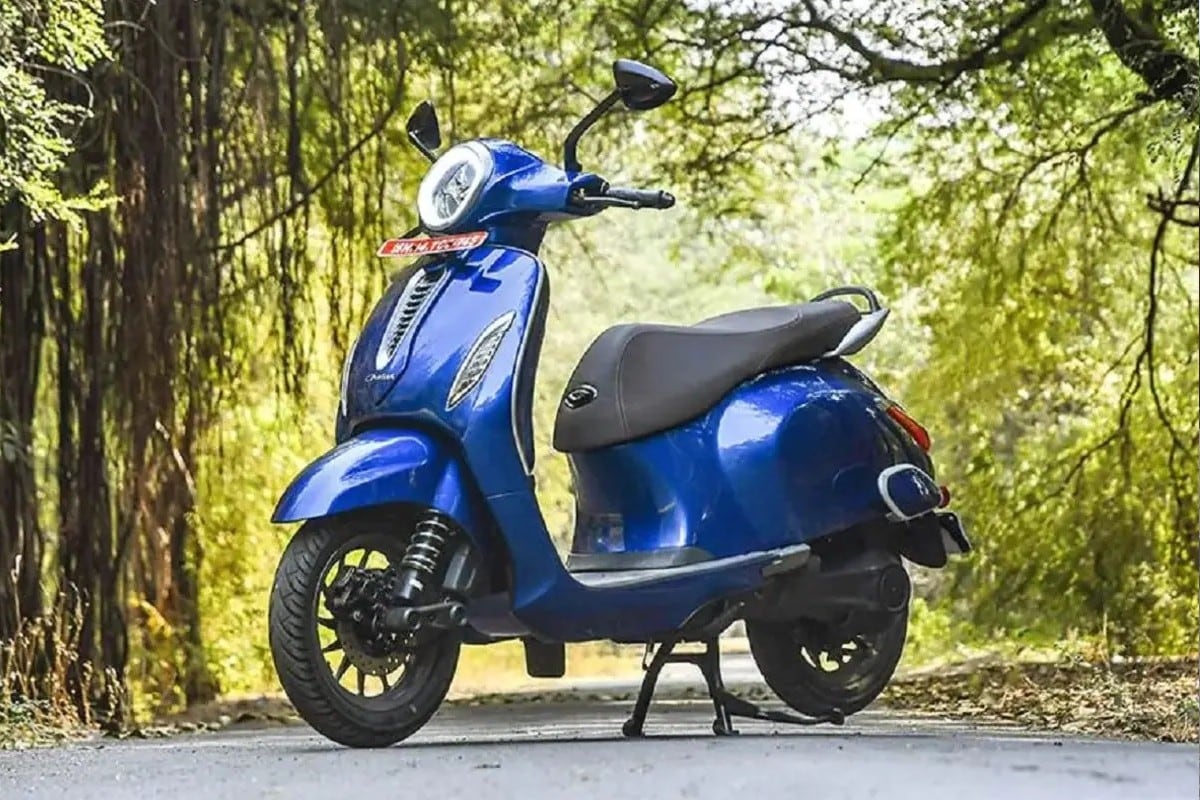 It takes about 5 hours to fully charge the battery of this scooter. The company warrants up to 3 years or 50,000 kilometers on its battery. This warranty will not be for commercial use of scooters and second owner.