Anushka Sharma's brother Karanesh gets love, 'Bulbul' actress is dating!
Karnesh Sharma and Tripti Dimri worked together in Bulbul. (Photo courtesy: kans26/tripti_dimri
/Instagram)
Actress Anushka Sharma (Anushka Sharma's brother Karanesh Sharma (Karnesh Sharma) has fallen in love. 'Poster Boys' fame actress Tripti Dimri (Tripti Dimri) has got her heart on and the two are dating these days.
Mumbai: Bollywood actress Anushka Sharma (Anushka Sharma) and her brother Karanesh Sharma (Karnesh Sharma) have their own production house called 'Clean Slate Films' (Clean Slate Filmz). Karnesh Sharma is a producer. It was under the banner of anushka sharma and karanesh sharma's production house that Amazon Prime's web series 'Patal Lok' 'NH10' and Netflix's 'Bulbul' were created. Both the series were quite a hit too.
As everyone knows, relationships are formed and deteriorated day by day in the film corridors. Meanwhile, it is reported that 'Bulbul' actress Tripti dimri (Tripti Dimri) is dating Karanesh. According to media reports, Karanesh Sharma and Tripti Dimri met on the sets of 'Bulbul'. Gradually, the bonding between them increased. The two are in a relationship these days. Since 'Bulbul' was produced by Anushka Sharma and Karnash then obviously the two got a lot of chance to spend time together. Karanesh often shares photos with his sister Anushka on social media. These two siblings have a very fantastic bonding. In a recent interview Anushka praised her brother's work and said that he takes his work very seriously.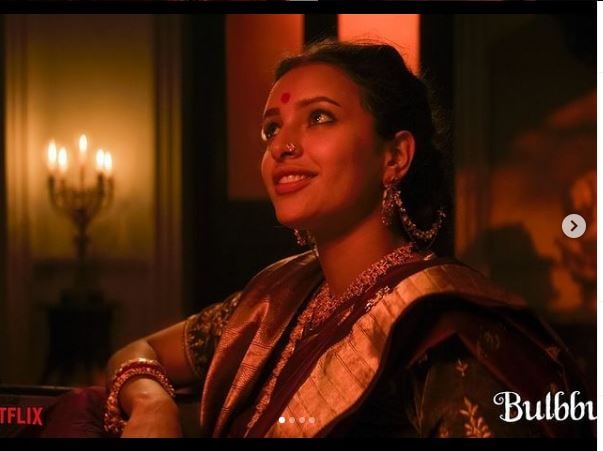 (Photo courtesy: kans26/Instagram)
According to reports, tripti and karanesh have come very close in the lockdown. There is also a lot of talk about their romance.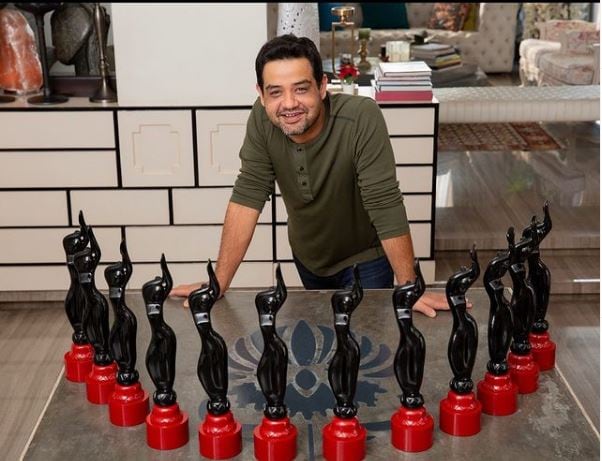 (Photo courtesy: kans26/Instagram)
While actress Tripti Dimri made her Bollywood debut with 'Poster Boys' in 2017. Also worked in 'Laila Majnu'. Tripti has proved in a very short time that she is a good actor.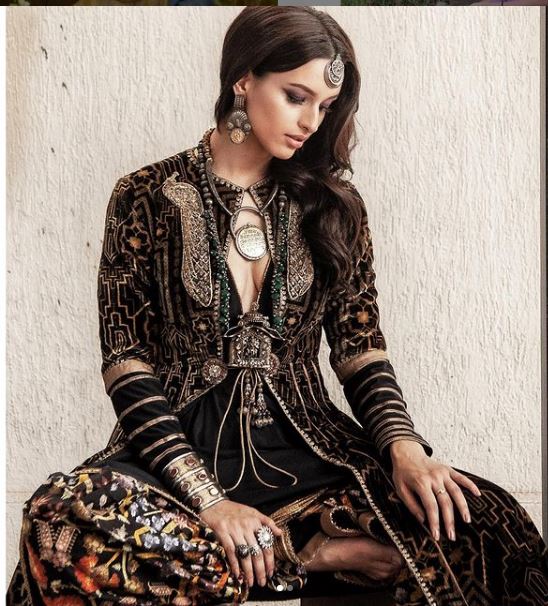 (Photo courtesy: tripti_dimri/Instagram)
Speaking of workfront, Tripti Dimri will soon be seen alongside Bollywood actors Ranbir Kapoor and Anil Kapoor in 'Animal'.