Aadhaar Update Unique Identification Authority of India discontinued a facility to address update in aadhaar card 
Aadhaar Update Unique Identification Authority of India discontinued a facility to address update in aadhaar card 
New Delhi. The Special Identification Authority of India (UIDAI) had allowed change (Address Update without Proof) of address without any proof for the convenience of Aadhaar cardholders. The authority tweeted that the facility has now been closed. UIDAI had tweeted that the Address Validation Letter (Address Validation Letter) facility is being closed till further orders. Therefore, all citizens must now provide a single document in the list given earlier to make changes to their address.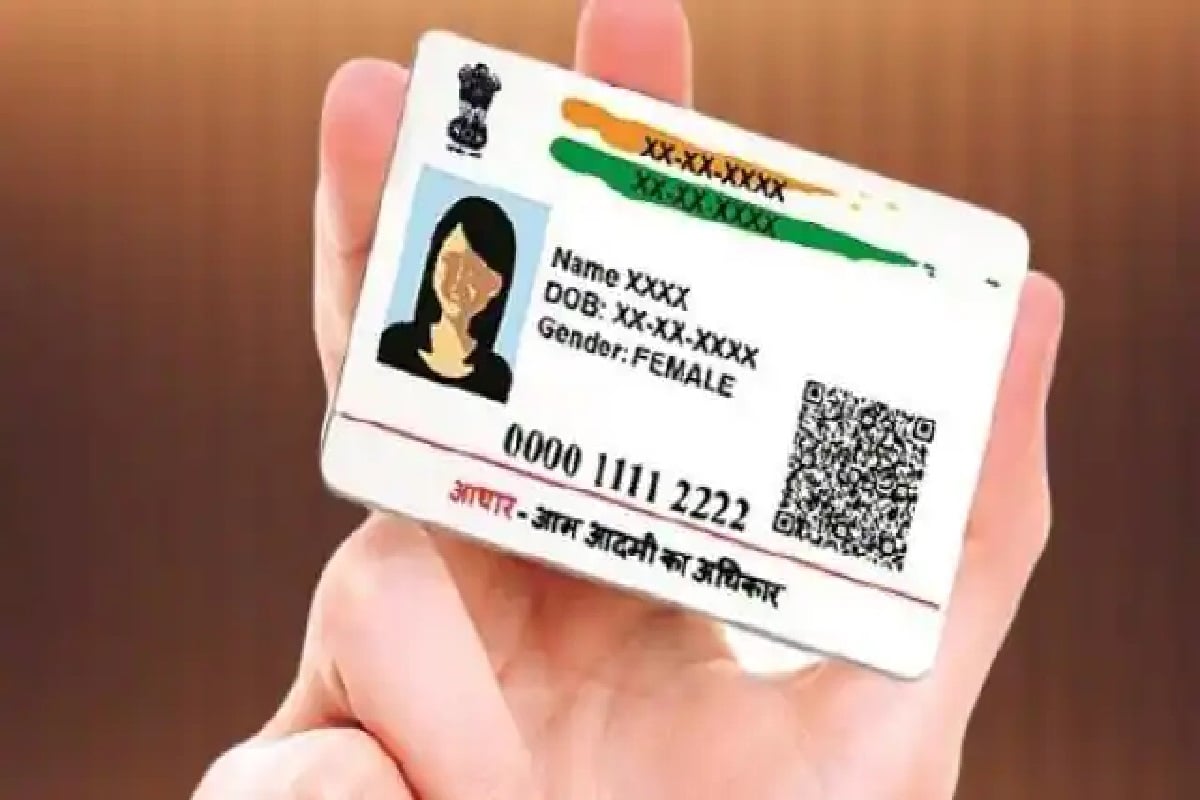 According to UIDAI, the closure of this facility will cause inconvenience to people who do not have any documents to update addresses. You can also update your address in your Aadhaar card both offline and online through proof. For online address updates, you will find uidai's official website ssup.uidai.gov.in/ssup/ Will go on. Let's know how the address can be updated online.
Do This Online Application
>> go to UIDAI's website and click on 'Proceed to Update Aadhaar'.
>> then enter your 12 digit Aadhaar number. Then enter the security code or the cap code.
>> then click on the option of 'Send OTP'.
>> your Aadhaar will be accompanied by an OTP on the registered mobile number, which you enter.
>> then click 'Login'.
Your Aadhaar details will appear on the screen as soon as you log in >>.
>> change your address to it and upload and submit a scan copy of one of the given 32 documents.
Do This Offline Application
>> go to the nearest Aadhaar centre and fill out the Aadhaar card update form.
Submit >> form and give your biometrics for verification.
>> employee will give you a receipt that contains an update request number (URN).
>> aadhaar updation status can be tracked using this URN.