A new feature has emerged after the Keyless experiment, the electric scooter will come with 'reverse mode'
A new feature has emerged after the Keyless experiment, the electric scooter will come with 'reverse mode'
Ola Electric Scooter: Soon to enter the market, Ola Electric Scooter will have a unique feature and this feature is "reverse mode". The company also tweeted a video showing this new feature. The company's CEO Bhavish Agarwal has posted this video of Ola e-scooter in reverse gear on social media with the caption, "A revolution to reverse climate change! See you on Olaelectric.com on August 15."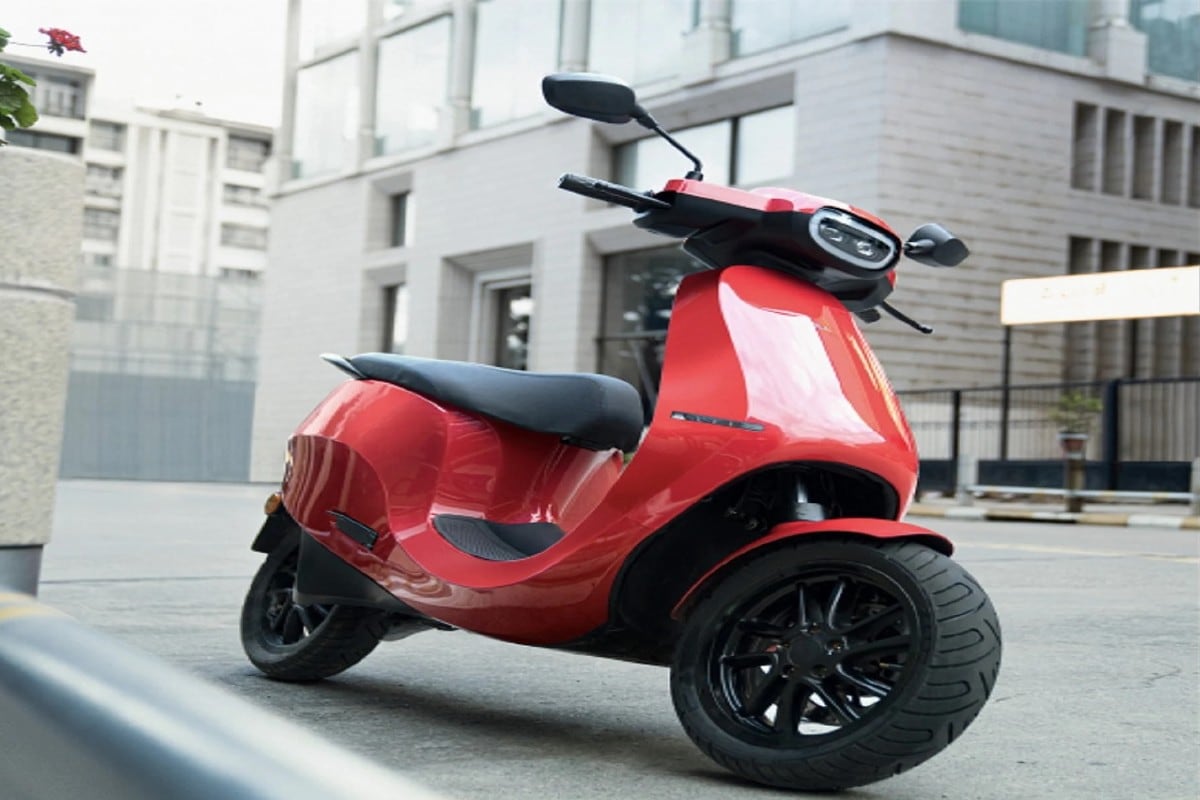 The Ola scooter can be booked for Rs 499 – Ola Electric wrote in its tweet, "You can overturn the Ola scooter at high speed. You can also reserve an Ola scooter for la 499! Ola Electric's new scooter is coming with some features that are claimed to be "Segment-First" or "Segment-Best". The new scooter will come with a "keyless experience". This means that the scooter can be started without a key with the help of an application on a smartphone. The company claims that the scooter will get the best-in-segment boot space.
You can reverse the Ola Scooter at an unbelievable pace, you can also reserve the Ola Scooter at an unbelievable price of ₹499 now! ⁰

See you on 15th August #JoinTheRevolution at https://t.co/5SIc3JyPqm pic.twitter.com/trTJLJBapM

— Ola Electric (@OlaElectric) August 7, 2021
Ola Scooter to be launched on August 15 Ola Electric will launch its new scooter on Independence Day on August 15. In the meantime, the company will disclose the price of the scooter as well as the second delivery time frame of the scooter. The driving range of the scooter is expected to be officially revealed on the launch day. So far, the company has reported that scooters will have fast-charging capability, which can charge the scooter up to 50% in 18 minutes. The company claims that 50 per cent of the charge can fetch a range of 75 kilometers.
Booking for scooters is still open and interested buyers can give a token amount of ₹499 to book the scooter. According to the company, bookings were received 1 lakh more within 24 hours.