7th Pay Commission: Govt extends HBA scheme till March 2022, loans to be availed at cheaper rates for construction of houses
7th Pay Commission: Govt extends HBA scheme till March 2022, loans to be availed at cheaper rates for construction of houses
New Delhi. The Centre has also increased dearness allowance (DA), dearness relief (DR) as well as house rent allowance (HRA) for Government employees for July 2021. On the other hand, the Dearness Allowance is expected to be announced by 3 per cent for June 2021. This is having a good impact on the salaries (Salary) of government employees. Moreover, it is also benefiting pensioners (Pensioners). The government has since extended the House Building Advance Scheme (HBA Scheme) for central employees till March 2022. In simple terms, if a government employee wants to buy his house, he/she will get home loan (Home Loan) facility at cheaper rates by March 2022.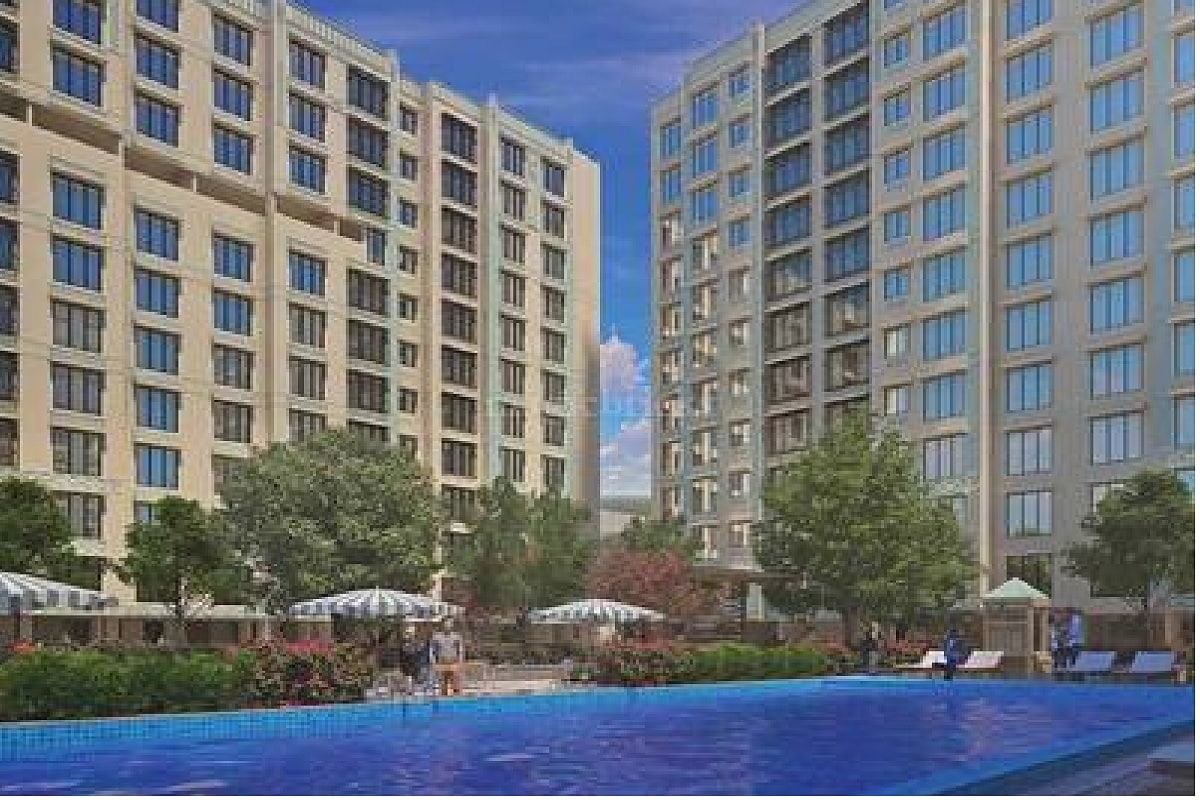 Important decision stake disbursed to pensioners
At what rate of interest will you get a home loan?
The Centre has extended the benefits of the House Building Advance Scheme till March 31, 2022. Under this, the Centre is providing home loans to government employees at the rate of 7.9 per cent. The Centre has given a big relief in DA and DR to employees and pensioners before providing relief on HBA. However, the central government had frozen the DA and DR for the past few months due to the corona virus epidemic. It has now been increased by 11 per cent since July 2021.
Important decision stake disbursed to pensioners
Now there are indications that the government may approve the hike in Dearness Allowance for June 2021. It is being reported that the central government may soon increase the DA by 3 per cent. If this happens, the DA of central employees may increase by 31 per cent. That is how an important decision has been taken for pensioners. This decision has been made about life certificate. The government will benefit the family or dependent of the pension (50 per cent share) in case of death of the employee. State that the 7-year service limit has been abolished to provide pension benefits to the dependents of the employee.