5.5 per cent interest on FDs, can withdraw money at any time without penalty-paytm
5.5 per cent interest on FDs, can withdraw money at any time without penalty-paytm
New Delhi. In the recent past, fd (FD) rates of several banks including SBI, ICICI Bank, HDFC Bank have declined drastically. Today, we are going to tell you about a bank that is providing FD facility at an annual interest rate of 5.5 per cent and there is no penalty on premature withdrawals. We are talking about paytm payments bank (Paytm Payments Bank Ltd) FD.
IndusInd Bank has partnership with
No payments bank is directly allowed to provide fixed deposit facility. So Paytm Payments Bank has partnered with IndusInd Bank for the same. However, interest rates are fixed by IndusInd Bank.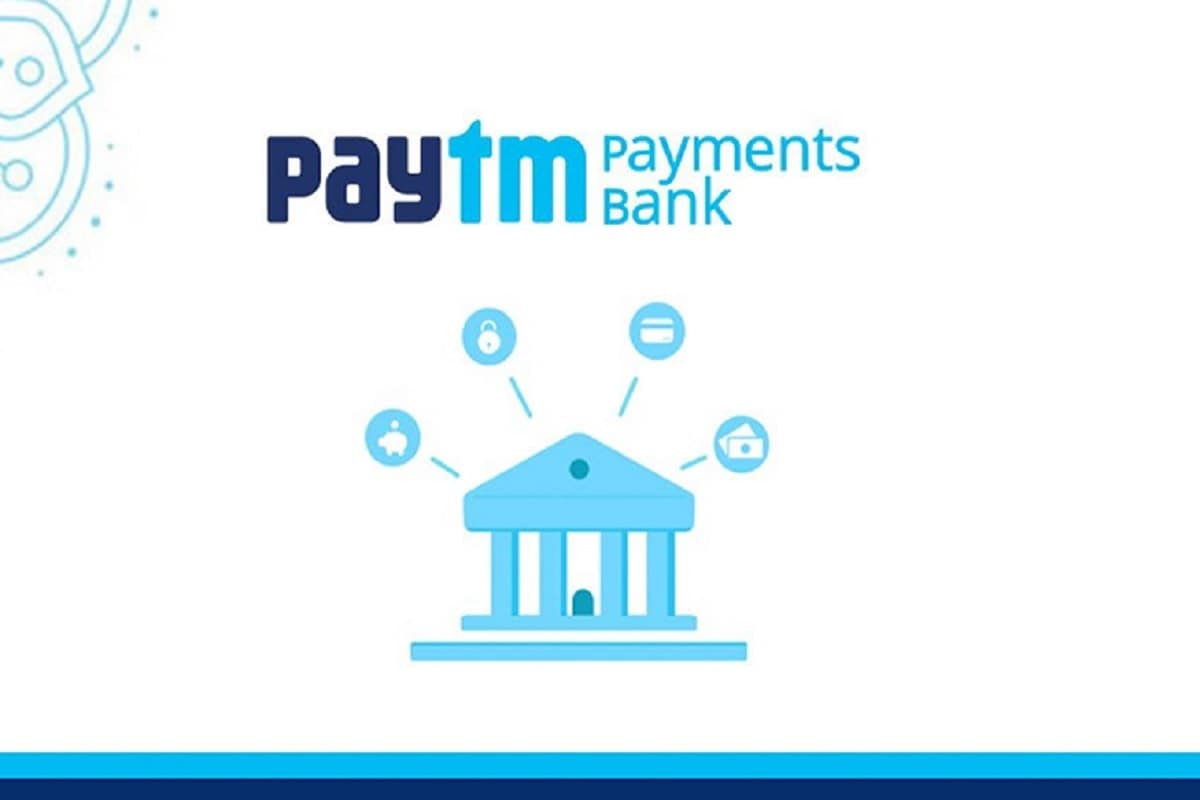 Maturity period is only 356 days
According to information available on Paytm Payments Bank's website, the maturity period of FDs in Paytm Payments Bank is 356 days and is fetching 5.5 per cent interest. The highlight of this FD is that there is no charge for breaking the FD before the maturity period is over. However, you don't get any interest when you break it before 7 days. The interest amount will also be roundoff. For example, if interest is being generated on FDs between Rs 11.50 and Rs 12.49, you will get an interest of Rs 12.
Paytm payments can be made from bank's FD account mobile recharge and payment
Good news for you if you are a customer of Paytm Payments Bank. In fact, customers of this bank can now make payments through payment gateways with the balance available in the FD account (Paytm Bank FD). Understand in easy language that paytm bank FD will also be a payment mode in addition to debit cards, credit cards, Paytm wallets, Paytm Bank Savings Account, Netbanking and UPI if you want to make mobile recharge, DTH recharge or any payment through Paytm.