New Delhi. IPL 2022 T20 India's batting is the best, says England bowler scared of Rohit-Virat -England pacer Mark Wood (Mark Wood) said India have world class batsmen and the bowlers will have to perform accurately in front of them. India (India vs England) won the second Test at Lord's and the fourth at the Oval and are currently leading the series 2-1. England won the third Test at Leeds. The last match of the series will be played in Manchester from September 10. India have a chance to win the Test series in England after 14 years.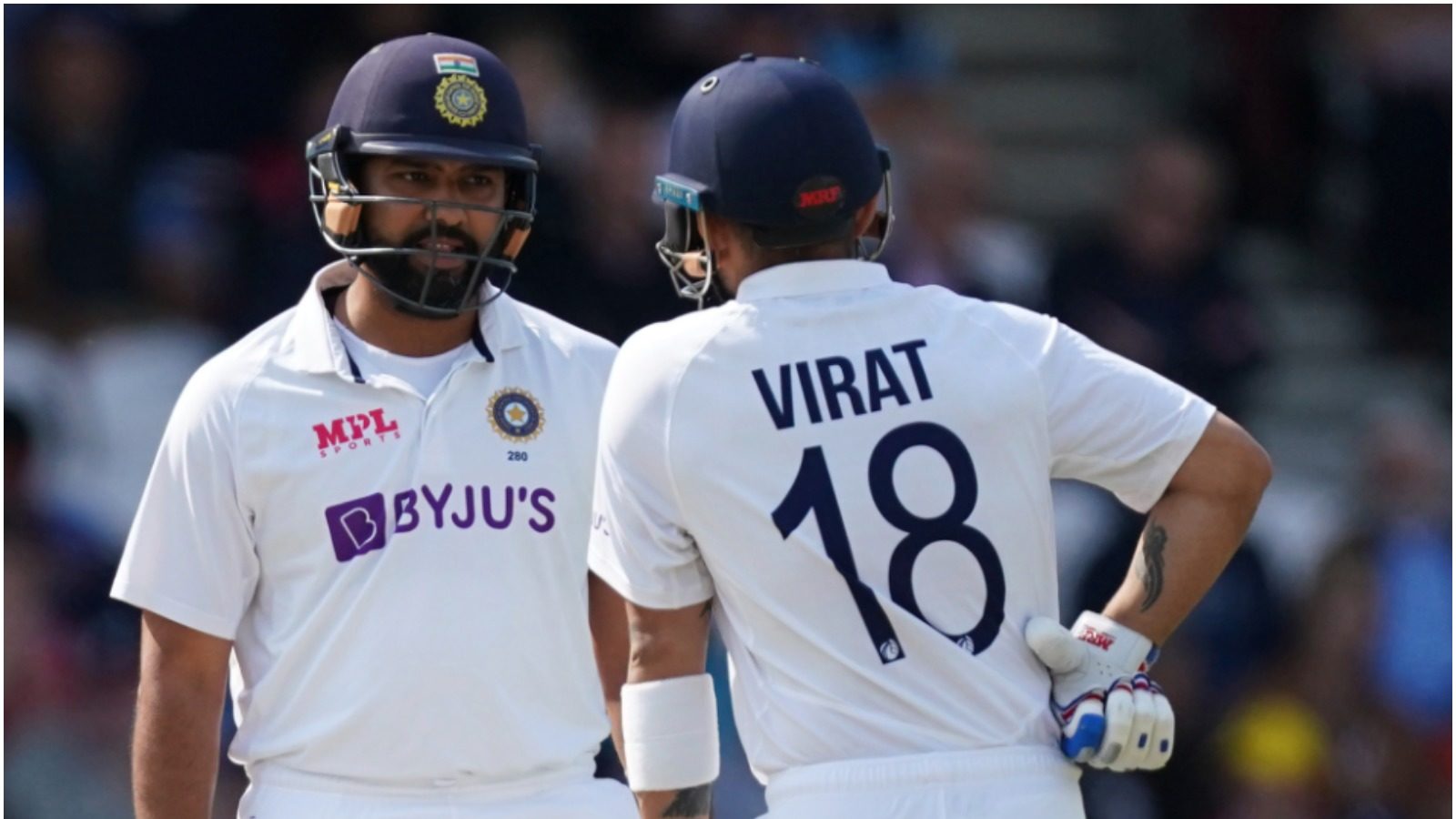 "I believe he (India) has world class batting," Mark Wood said at a virtual press conference ahead of the fifth and final Test starting on Friday. If you look at their entire batting order then find that it is a fantastic player, it is a good player. Rohit Sharma (Rohit Sharma) is the best batsman. They find it difficult to bowl under any circumstances."
Wood said, "I am really impressed with KL Rahul (KL Rahul). He initially leaves the balls very well and batted really well after stepping on to the crease. Both openers are two big wickets for us.' The 31-year-old pacer, who has taken 64 wickets in 21 Tests so far, said england comes out on the field with strategy for each batsman in the opposition.
"Then you have Cheteshwar Pujara and Virat Kohli in front of you," he said. Kohli has been the hardest of the batsmen I bowled in any format. That is to say, they have world class batting but if you don't believe in yourself, if you don't believe you can't get them out, then there's no point in playing."
Wood said, "That's why we believe in ourselves as a team. We have a strategy for each batsman, sometimes it works and sometimes not.