New Delhi. A day earlier, 15-member Team India (Team India) was announced for the T20 World Cup (ICC T20 World Cup 2021). Many veterans were discharged from this team, so many new faces got a chance. But the biggest surprise was mahendra singh dhoni (MS Dhoni Mentor) when it came to one name. Dhoni, who retired from international cricket last year, was named in Team India for the T20 World Cup. But not a player, but as mentor i.e. mentor.
It is under Dhoni's leadership that Team India has won the World Cup 2 times and the Champions Trophy 1 time. He is considered to be the lucky charm of the team and knows the skill of reversing the losing game. Perhaps that is why the BCCI made him the mentor of the team.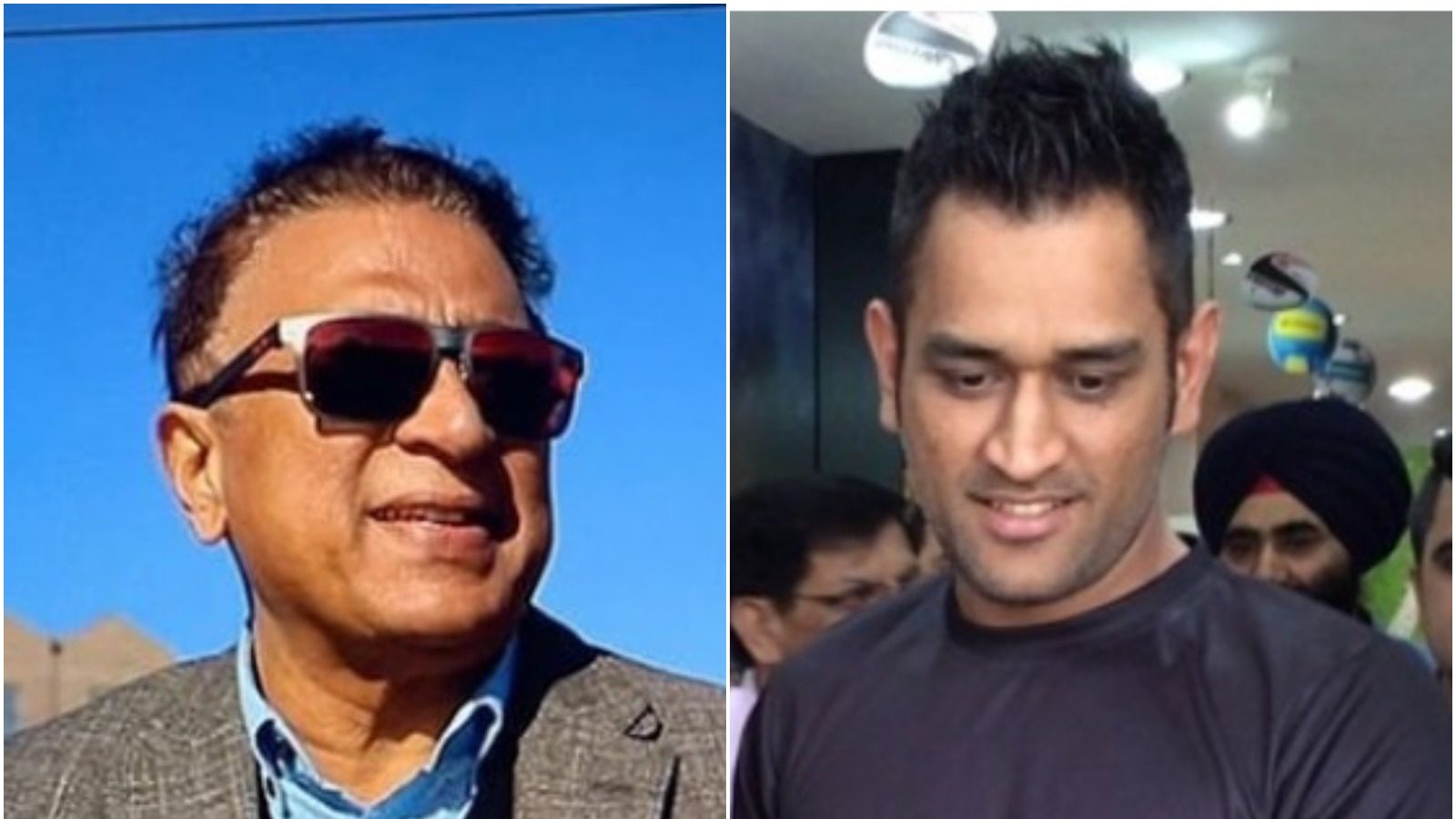 Former India captain Sunil Gavaskar (Sunil Gavaskar) is also very happy with dhoni's decision to link him with Team India. But they are afraid of one thing. When asked about making Dhoni a mentor on 'Aaj Tak', he referred to a 17-year-old story. I also joined Team India as a consultant in 2004, he explained. During that time, team coach John Wright (John Wright) was worried about his position. They thought I'd replace them. However, there was nothing like that.
Making Dhoni a mentor is beneficial for the team: Gavaskar
Gavaskar said appointing Mahendra Singh Dhoni as the mentor of the team for the T20 World Cup is good news for India. All that should be expected is that there is no confrontation between Dhoni and head coach Ravi Shastri.
Shastri and Dhoni fearclash!
He further said that there may not be a clash between head coach Shastri and Dhoni. Because Shastri knows Dhoni is not interested in coaching. If Dhoni and Shastri's thinking is matched, Team India will benefit greatly in the T20 World Cup. But if there are disagreements or differences about strategy or team selection, it may affect the team's performance. However, Dhoni's joining the team is enough to add to his strength. They have no lack of experience. There was no bigger and aggressive batsman than him when he was playing international cricket.
India won 2 World Cups under Dhoni's captaincy
The former India captain said it was under Dhoni's captaincy that India won the World Cup 28 years later in 2011. 4 years ago, the team became the world champions of the T20. Dhoni's joining Team India is better in every respect and will only benefit the team.
IPL 2022 Gavaskar scared of making Mahendra Singh Dhoni mentor for T20 World Cup!, says 17-year-old reason